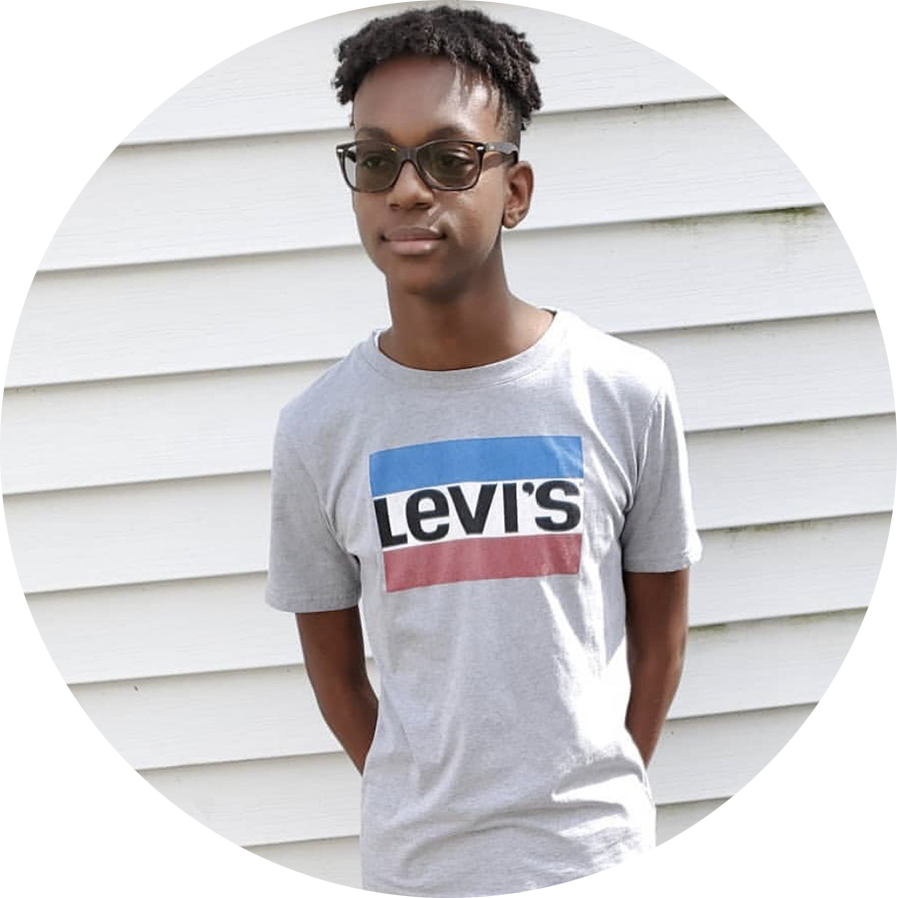 Cassius S.  | Freshman - Nova High School
 "The information in the course is clear and to the point! I like how there are notes with links at the end of every video. As a freshman in high school, I now know the benefits of completing the FAFSA and how to avoid student debt!"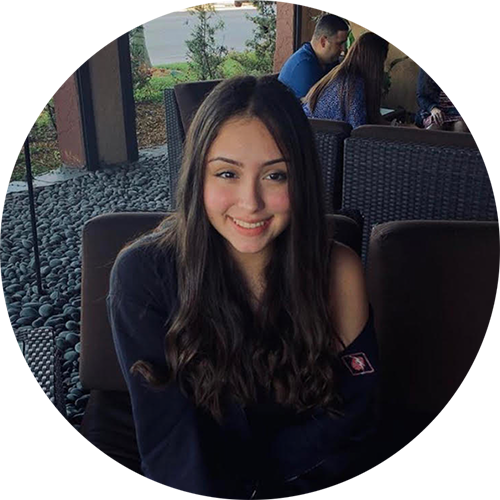 Melanie W. | Sophomore - Nova High School
"Our family has been looking into the course a lot! All the information in it is super useful and has helped us understand how the college admissions and financial aid system works!"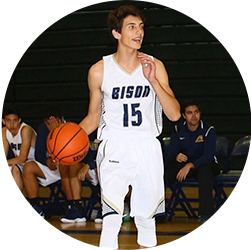 Manuel M.  | Junior - Ronald Reagan High School
 "The data from the videos is restated in the next slide which helps visual learners like me. The best thing is that they give real-life examples when explaining things such as living-off campus and how to get scholarships! I'm already using some of them to help me set my reach, target and safety schools!"
THINKING OF JOINING BUT STILL UNSURE?
Most common misconceptions from parents who do not join: 
"I can learn to do this by myself."
Yes, we do not doubt that. However, the admissions game has changed A LOT in the last few years. Not to mention that it can be very difficult to become an expert on college admissions and financial aid if you are working more than 40 hours per week!
"I can just read stuff on the internet and watch videos online."
A lot of the stuff on the internet is outdated and confusing. As you will come to find out, the information online is not organized and can result in hours wasted and irreversible financial mistakes! That is why we decided to create a step-by-step guide for you with organized and up-to-date information.
"My child's high school counselor will take care of it."
The average student-to-high school counselor is over 400-to-1. Odds are your child is not getting the help he or she deserves at his or her high school.
"The course is too expensive."
The price of Best College Aid is a small investment when compared to the price of a four-year education. As of 2020, some colleges are charging more than $70,000 per year! In four years, that would be $280,000 you'd have to pay for your child's education.
FREQUENTLY ASKED QUESTIONS
Q: When do the courses start and finish?
The paid course starts now and never ends! We will continue to update/add new content if policies change!
Q: Is the course in Spanish?
The course has subtitles in Spanish, all you have to do is activate the Closed Captions option on the bottom-left of the lectures!
Q: How long do I have access to the course?
How does lifetime access sound? After enrolling, you have unlimited access to this course for as long as you like across any device.
Q: What if I am unhappy with the course?
We would never want you to be unhappy! Please contact us if you have any feedback so we can improve our course. If you made a purchase and are unsatisfied, we offer a 30-Day Money Back Guarantee & Refund Policy.