WHAT'S INCLUDED IN BEST COLLEGE AID?
70+ Value-Packed Lectures
In this in-depth course, we will walk you through our step-by-step blueprint of how we saved over half-million dollars in college costs. New content will be added monthly!
40+ Self-Paced Video Tutorials
Whether you're looking for merit-based scholarships or need-based financial aid, this course takes you through every step of the way on how to look for colleges and maximize financial aid.
Unlimited Consulting Calls
Students enrolled in the paid course can schedule unlimited 30-minute calls with one of our experts to discuss any questions encountered during the college admissions/financial aid process!
Private Community
Instant access to our private group where hundreds of other parents and students receive mentoring from both the instructors and members of the course.
Mobile Application
Mobile App to continue learning on-the-go and access all of the course material through your mobile devices, such as a smartphone or tablet!
Lifetime Access
Access to all of our webinars, tutorials, lectures, and files for life! And the content just keeps coming as we continue to learn and share relevant information regarding college admissions!
Downloadable Attachments
Download files with links including but not limited to articles, spreadsheets, fee waivers, online calculators, relevant search engines and private scholarship search tools!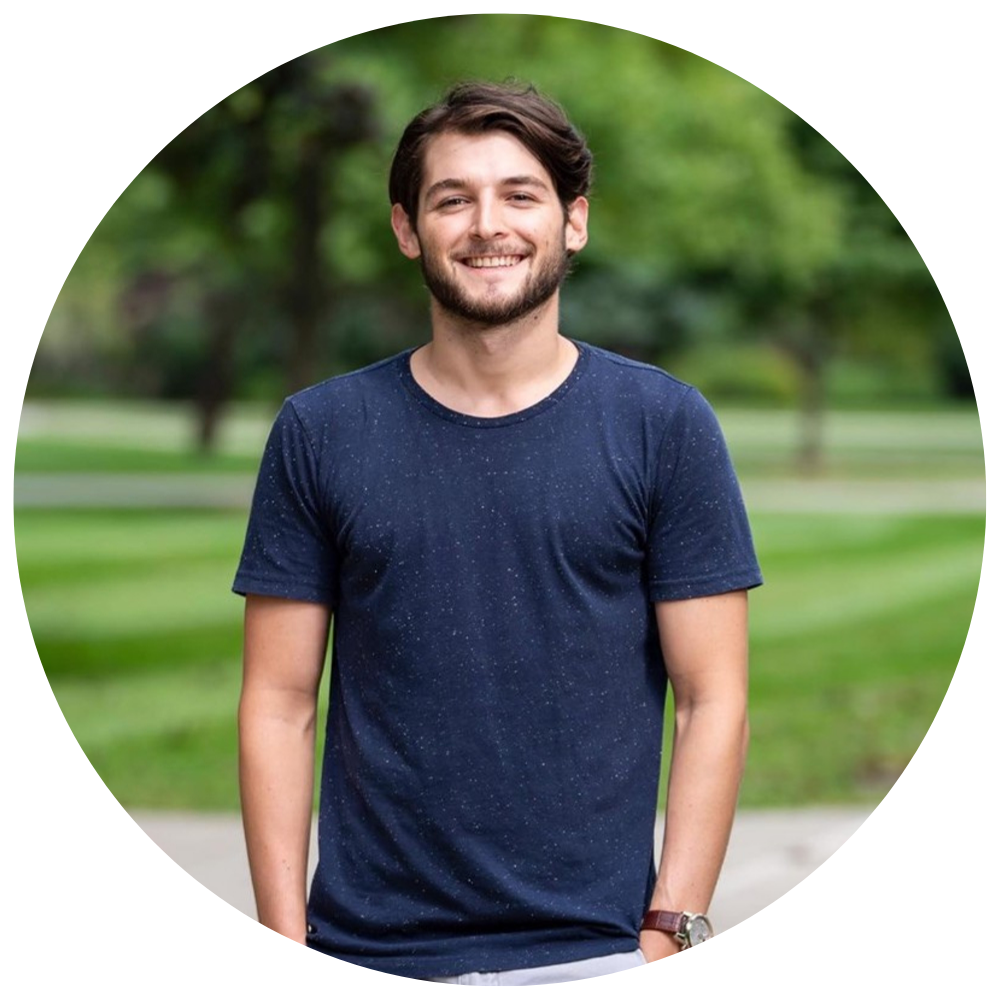 David Cantu | Instructor | Marist College Alumn (Class 2019)
"I graduated with distinction with a Bachelor's degree in Business Administration with a double concentration in Finance & Entrepreneurship.
I was a swimmer in high school and was in the National Honors Society Student Leadership Advisory Committee. I decided to continue playing sports in college and completed four years of Division I Swimming.
My total financial aid package covered over $208,180!"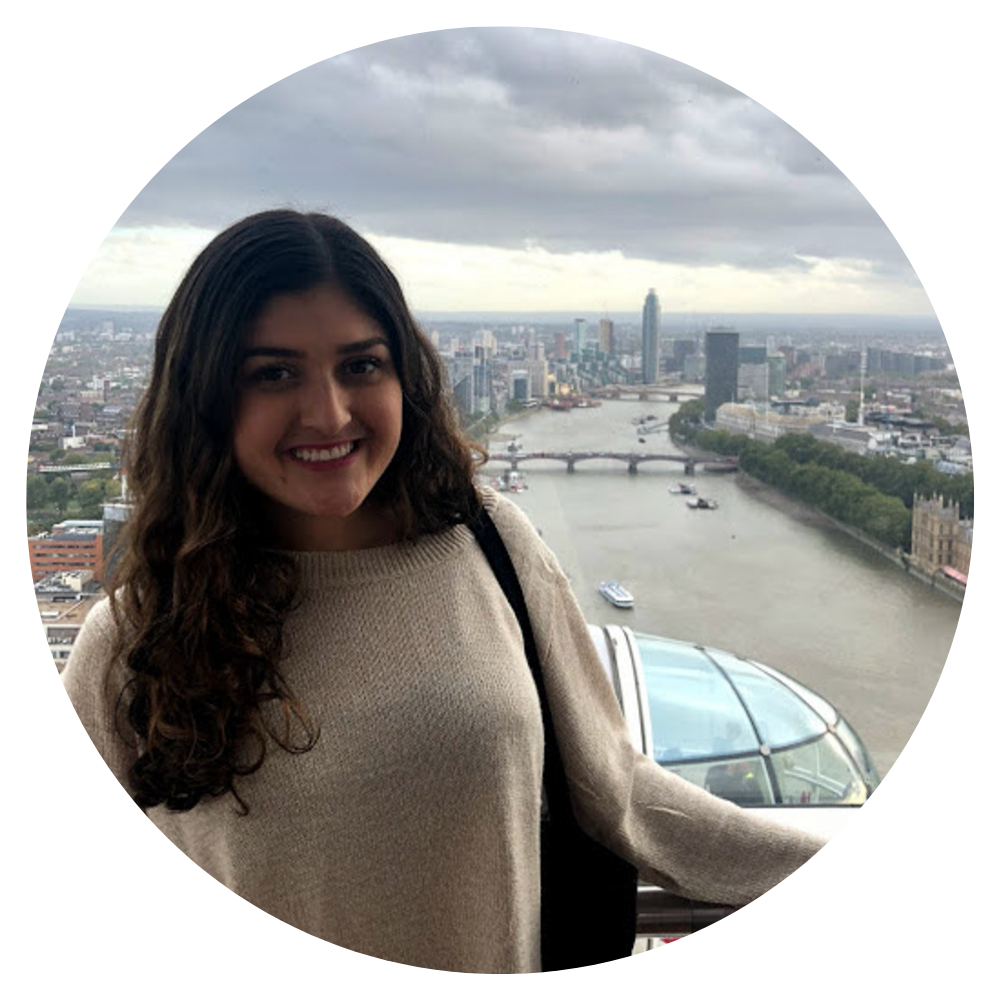 Laura Cantu | Instructor | Marist College (Class 2020)
"I decided to follow my passion and continued with theater in college! I am a Media Studies & Production major with a minor in English Theater & Computer Science.
Throughout college, I worked as a Resident Assistant and as a Video Production Intern for the Red Fox Network ESPN.
My total financial aid package covered over $214,720!"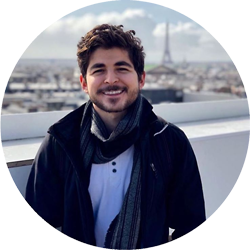 Francisco Cantu | Instructor | UNC at Chapel Hill (Class 2021)
"I was a swimmer in high school and member of the National Honors Society. I was my high school's class president for all four years and decided to go to an out-of-state school!
Throughout college, I have worked as a Research Assistant at Academic Benchmarking Consortium, Inc.
As of three years, my total financial aid package has covered over $155,559!"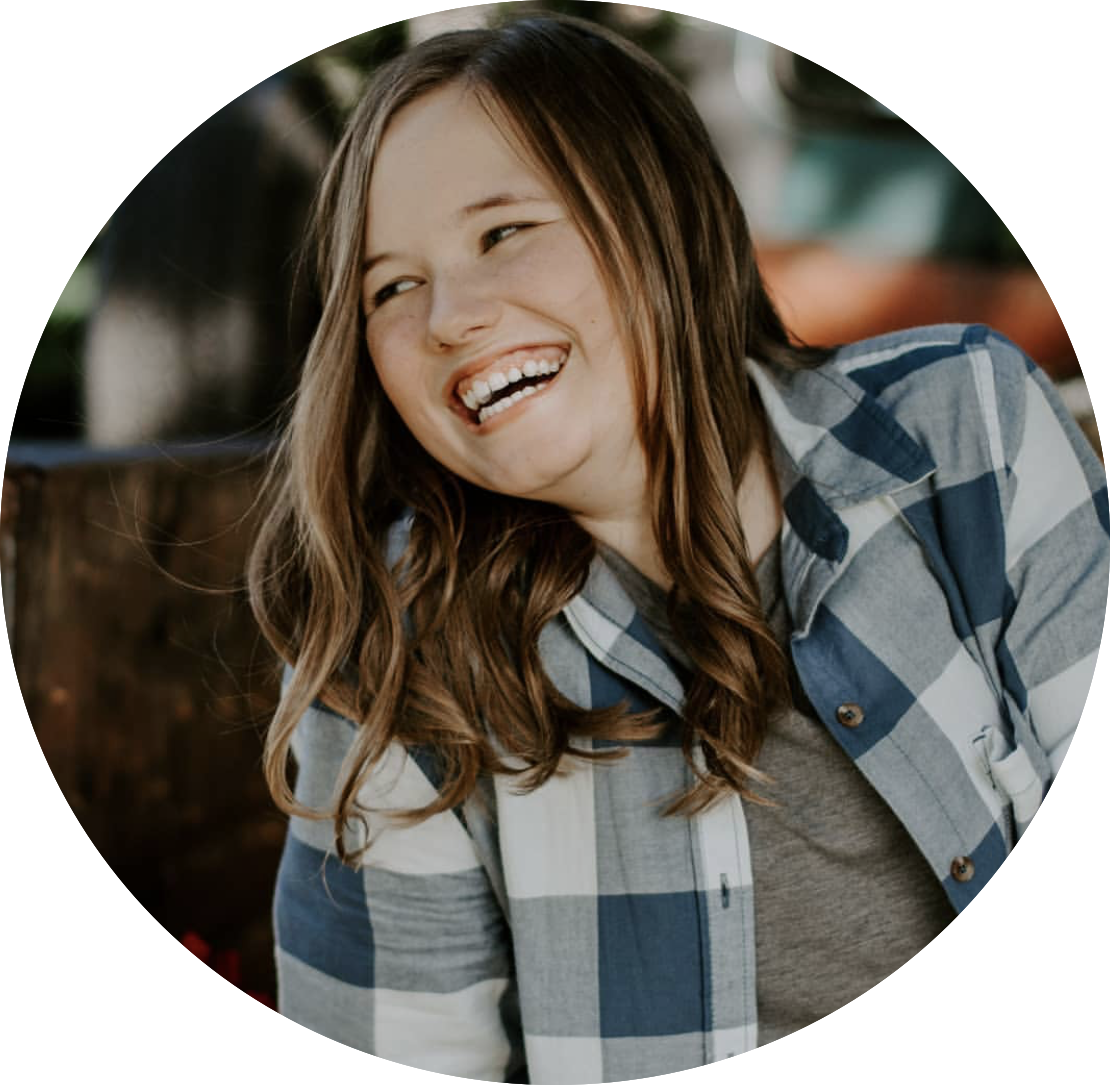 Mackenzie O. | Freshman - Nova High School​
"The course explains how students have this amazing opportunity to learn how to get financial aid for college! I love how they have notes and links at the end of every video. Having a Four-Year High School planner and then walking me through how to understand each section is really helpful and is helping me stay organized!"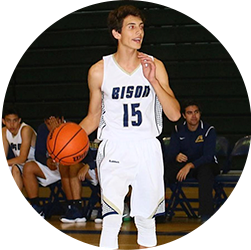 Manuel M. | Junior - Ronald W. Reagan Doral High School
 "The data from the videos is restated in the next slide which helps visual learners like me. The best thing is that they give real-life examples when explaining things such as living-off campus and how to get scholarships! I'm already using some of them to help me set my reach, target and safety schools!"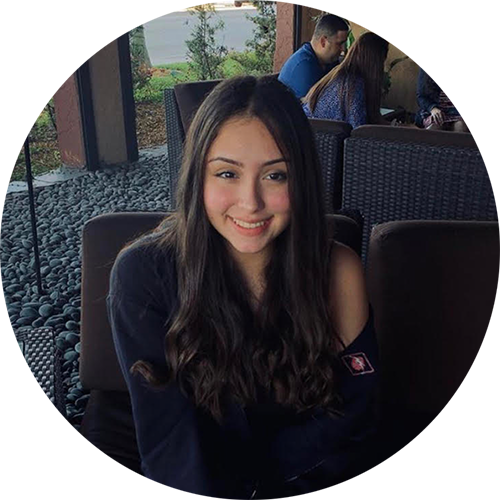 Melanie W. | Sophomore - Nova High School
"Our family has been looking into the course a lot! All the information in it is super useful and has helped us understand how the college admissions and financial aid system works!"
Co-Founders of Best College Aid & Instructors
With the help of college admissions experts and a financial advisor, we created a step-by-step guide to help you pay less for college.
This guide helped us earn over $500,000 in both need and merit-based financial aid!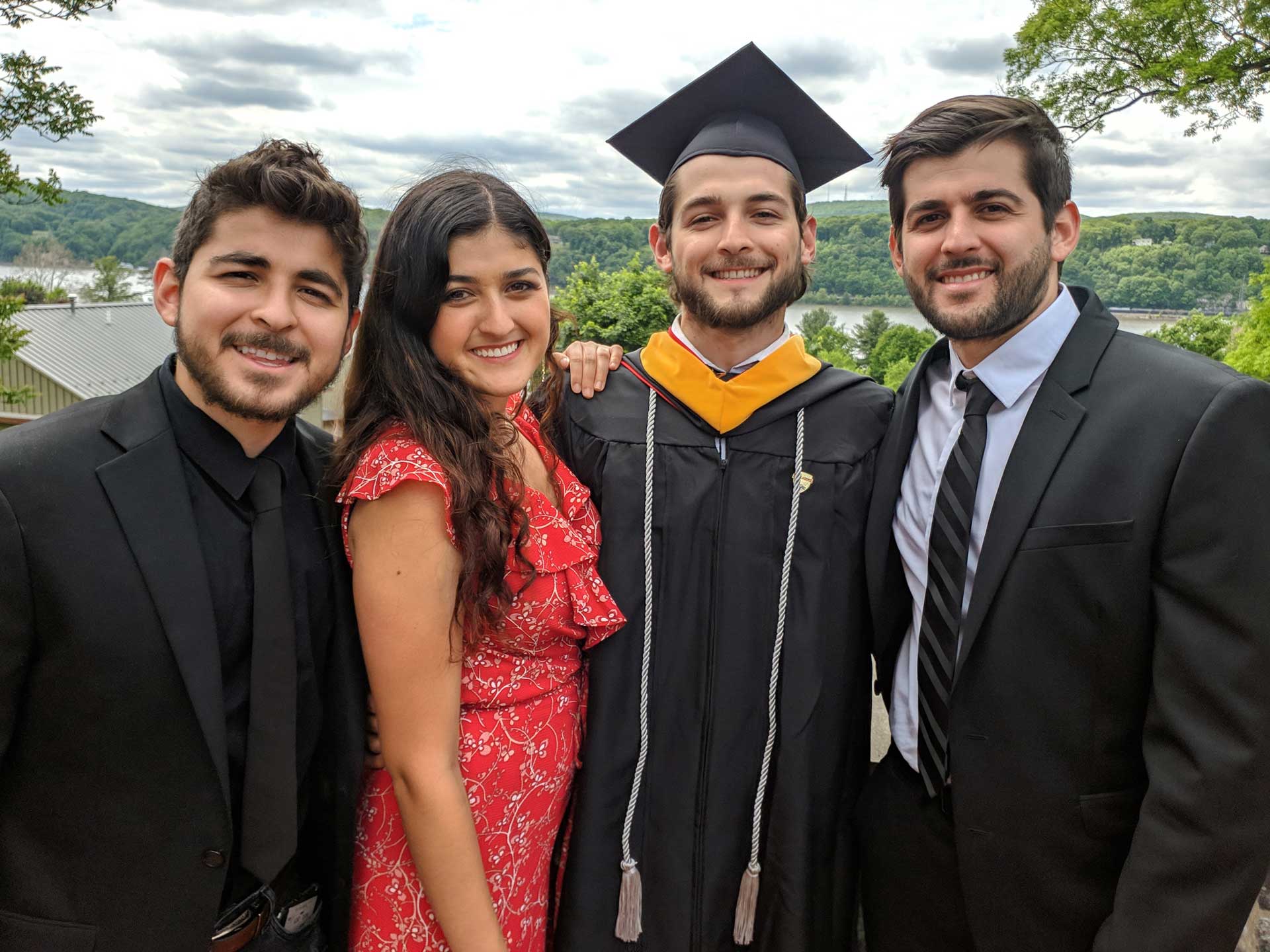 THINKING OF JOINING BUT STILL UNSURE?
Most common misconceptions from parents who do not join: 
"I can learn to do this by myself."
Yes, we do not doubt that. However, the admissions game has changed A LOT in the last few years. Not to mention that it can be very difficult to become an expert on college admissions and financial aid if you are working more than 40 hours per week!
"I can just read stuff on the internet and watch videos online."
A lot of the stuff on the internet is outdated and confusing. As you will come to find out, the information online is not organized and can result in hours wasted and irreversible financial mistakes! That is why we decided to create a step-by-step guide for you with organized and up-to-date information.
"My child's high school counselor will take care of it."
The average student-to-high school counselor is over 400-to-1. Odds are your child is not getting the help he or she deserves at his or her high school.
"The course is too expensive."
The price of Best College Aid is a small investment when compared to the price of a four-year education. As of 2020, some colleges are charging more than $70,000 per year! In four years, that would be $280,000 you'd have to pay for your child's education.
FREQUENTLY ASKED QUESTIONS
Q: When do the courses start and finish?
The paid course starts now and never ends! We will continue to update/add new content if policies change!
Q: Is the course in Spanish?
The course has subtitles in Spanish, all you have to do is activate the Closed Captions option on the bottom-left of the lectures!
Q: How long do I have access to the course?
How does lifetime access sound? After enrolling, you have unlimited access to this course for as long as you like across any device.
Q: What if I am unhappy with the course?
We would never want you to be unhappy! Please contact us if you have any feedback so we can improve our course. If you made a purchase and are unsatisfied, we offer a 30-Day Money Back Guarantee & Refund Policy.